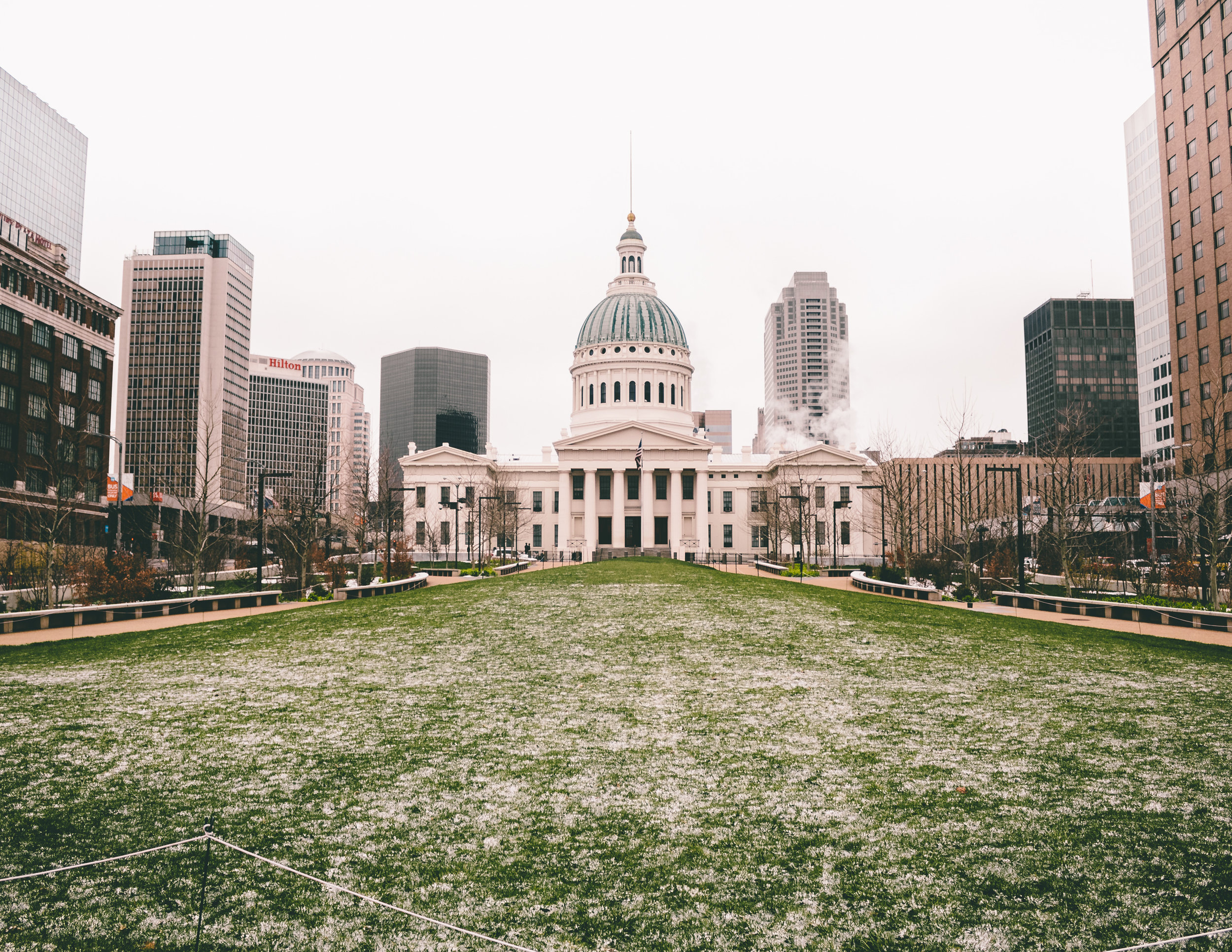 HOURS OF COMMUNITY SERVICE
Founding Member, Sherry Snyder, has always believed in giving back. She has dedicated over 550 hours of community service, volunteer work, and pro-bono legal guidance to the residents and organizations of Missouri.
YEARS SERVING MISSOURI FAMILIES
Legacy Legal Group has been devoted to the St. Louis community for over 6 years. Started by former St. Charles resident, Attorney Sherry Snyder, Legacy Legal Group continues to focus on providing Missouri residents with the best services possible.
MISSOURI FAMILIES SERVICED
Since the firm's creation in 2012, Legacy Legal Group has served over 500 Missouri families. We have helped to ease the mind of each unique client, providing them and their families with high quality services at an affordable rate.